About Heriot-Watt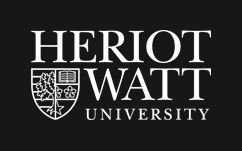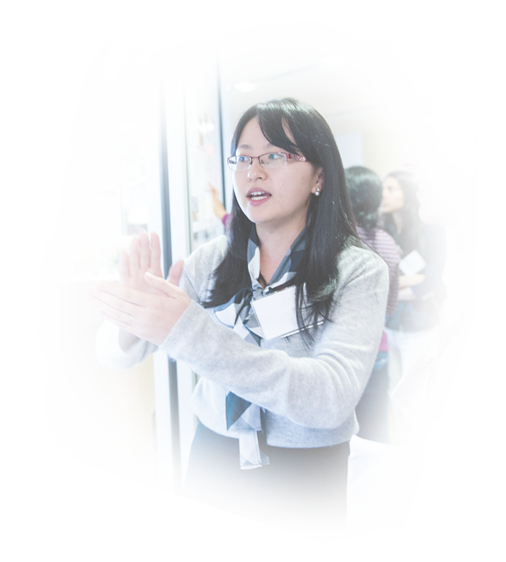 Heriot-Watt is a specialist, pioneering University, with a global presence, world-renowned, innovative research and highly employable graduates.
The Petroleum Engineering degree is delivered by the Institute of Petroleum Engineering, a world-leading Institute committed to delivering research and training courses that meet the needs of the international petroleum industry.
If you wish to pursue a program that leads to an academic award, such as a Degree or Diploma, you will need to enroll in the MSc Petroleum Engineering with Heriot-Watt University. This program can also be studied through Independent Distance Learning (IDL). The MSc program offered by Heriot-Watt University comprises of eight courses listed here. The details of this program can be found here.